MODIFIED ENCLOSURES
WITHIN HOURS
DELIVERED TO YOU IN 1-3 DAYS!
CONFIGURE ENCLOSURE
GET A QUOTE
House of electrical is a Rittal certified modification center.
SKIP THE HASSLE OF MANUAL HOLES AND CUTOUTS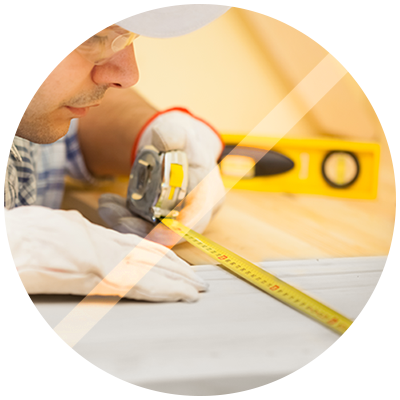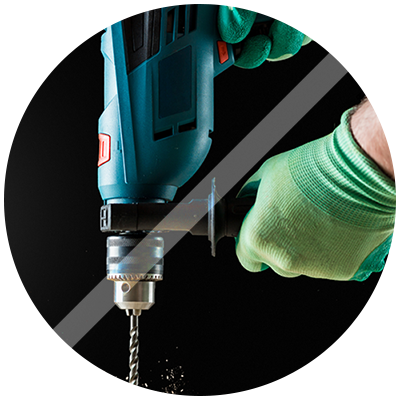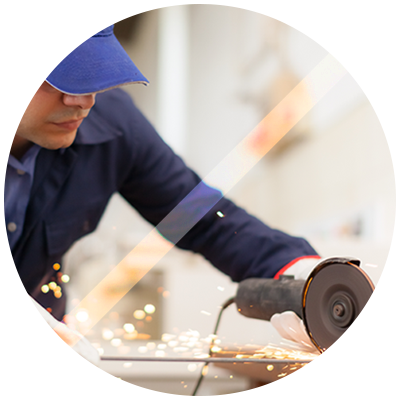 Modified enclosures
made from:
Mild carbon steel
Stainless steel
Aluminum
Die cast aluminum
Copper
Composite materials including PVC, polycarbonate, thermoplastic and fiberglass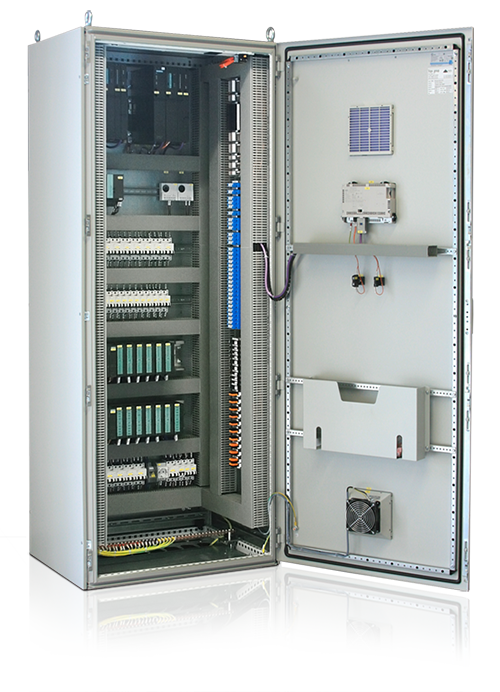 Configure your enclosure online
Simply select your preferred enclosure system and start configuring your enclosure. You can track the progress of your configuration at any time with 3D visualization.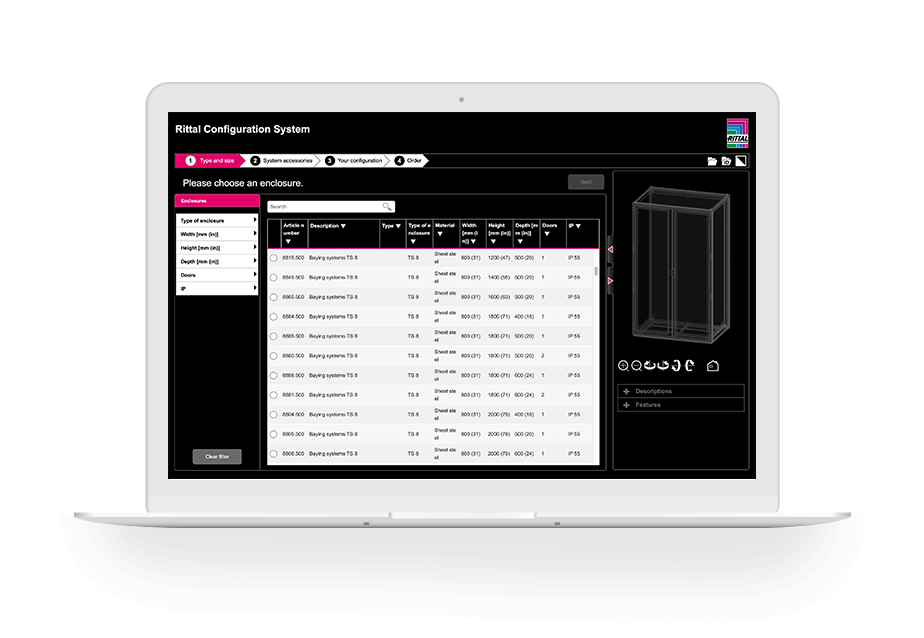 Day max turnaround time. Enclosures can be modified within hours.
Delivered to You in 1-3 Days!
Enclosure Assembly Services
Our expertise – your benefit. TS 8 – fast assembly
Time is money, and labour is expensive. Rittal's well-conceived, platform-independent TS 8 enclosure design enables fast and simple assembly. This means cost savings in daily work when you let the experts at House of Electrical assemble it quickly and efficiently for you!
Assembly Services include:
Baying Freestanding Enclosures together
Sidewalls installed
Fan/Filter and A/C's installed
Standard Accessories installed